Artists impression of proposed Taymount Wood Hub area. Thanks to Courtney Cooper, Perthshire Nature Connections Partnership.
What has WSWG been doing this month?
So we started with a New Board of Trustees. You can follow the link to learn more about your Trustees. They are:
Shonagh Moore – Chair
Andrew Lear – Secretary
Elspeth Coutts – Membership Secretary
Alan Ross – Ecologist and Treasurer
Bob Talbot – Funding
Betty Abbott – Trustee
We've had a useful meeting with Elyn Zhang of the Scottish Land Fund this month and Andrew Lear, our secretary, supported by three other Trustees, did a wonderful presentation on this project to the Community Woodlands Association Annual Conference at the Birnam Institute.
But our main focus has been, without doubt, preparing the Public Consultation which launches this Monday October 17th.
So what is this Consultation all about?
It represents the fruits of all the work we have done to date, including our important consultation with you all last year, which has crucially informed the final Proposal. And the Proposal, which will be available on the website from October 17th, will form the basis of our CATS submission, the next stage in the process. Your support for the project, as demonstrated by the response to the Consultation, is critical to that submission.
The project plans for Taymount and Five Mile Wood are designed to provide a benefit to the Community in which they sit and having the support of that Community is a fundamental part of demonstrating to the sellers and those who control the funds that this Community project, our Community project, should go forward.
WSWG Community Consultation
opens Monday 17th October
We'll pop an emailed invitation out on Monday morning when the Consultation period opens with a couple of reminders throughout the fortnight that it's open.
Word of the Month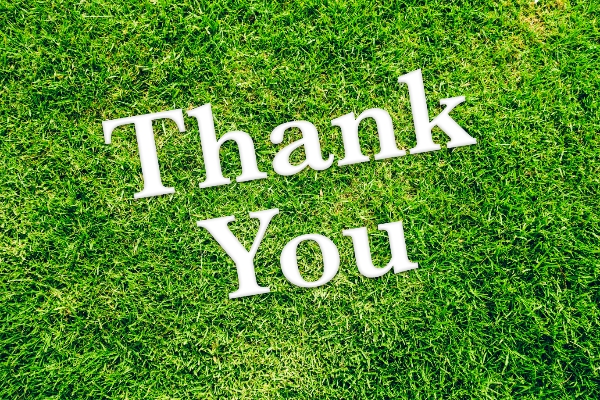 What's coming up next?
By this time next month we'll have the results of this final Community Consultation and be able to gauge if we have enough support and enthusiasm to take the project to the next stage. So watch this space!