What has WSWG been doing this month?
We have booked the Function room at the Tayside Hotel in Stanley on Monday 20 June for the GM with a start time of 7pm. It is so important we have a good turnout so please do come along if you can. We have sent out a "GM Pack" to members, including Trustee Nomination and Proxy voting forms plus the Agenda. We can have up to 10 Trustees (+ 2 Co-optees) and need a wide range of people who can champion the different elements of the WSWG Window on the Woods Vision and SCIO governance, so if any of these issues and activity areas interest you and you think you could help us deliver this wide range of community benefit the best way we can, please do so, either by standing for election as a Trustee or voting other nominees onto the new board at the GM.
All this does mean that the envisaged timeline for the Community Consultation on the Final WSWG Proposal for our CATS Application will not happen before the summer holidays. The new WSWG SCIO Board will be in touch in due course to set out their plans for moving that forward.
The other top thing to report is the new Blog started by the Barefoot Woodland Wanderer. What we are discovering is that the woods, and Taymount Wood in particular, because they have been woodland sites for hundreds of years but also helped by the Low Impact Silvicultural System in place by Forestry and Land Scotland for the past 20 years, are "mainland island refuges" for biodiversity. Please do read the first two blogs if you haven't already done so and look out for the third one coming up soon! Our woods are ready for nature recovery.
Blog 1. www.weststormontwoodlandgroup.scot/in-the-company-of-giants/
Blog 2. www.weststormontwoodlandgroup.scot/the-silent-watchers-in-the-wood/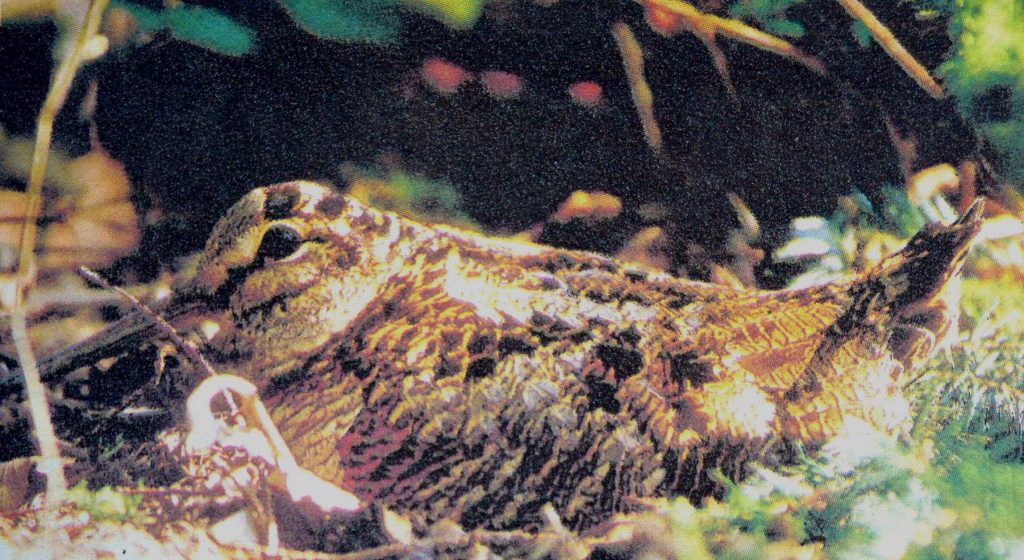 There is so much going on in the world to promote the vital importance of woodlands in addressing the current climate and ecological emergencies and the implications of taking different management approaches in looking after them. Here are two further fascinating links for you to follow up which help further set the scene for what the WSWG Project is all about and why it is so necessary:
www.soilassociation.org/media/23626/regenerative-forestry-report-final.pdf
www.inkcapjournal.co.uk/six-thousand-years-of-forests/
Word of the Month
Regenerative Forestry: "Regenerative Forestry seeks to improve our landscapes as diverse ecosystems adaptive to change, by storing high levels of carbon to help rebalance our destabilised climate; by promoting resilient and adaptive forests to restore our depleted biodiversity; and by generating timber and other products to help mitigate climate change and support meaningful livelihoods." (The Soil Association, Regenerative Forestry 2022)
What's coming up next?
THE FIRST WSWG SCIO GENERAL MEETING – TAYSIDE HOTEL FUNCTION ROOM, 7PM MONDAY 20 JUNE 2022. PLEASE COME ALONG AND SUPPORT THIS CRUCIAL STAGE IN THE WSWG PROJECT.